Contact Info
Interior Spaces, Inc.
Kevin Rubash
631 2nd Street
Webster City, IA 50595
Phone: (515) 832-1219
Fax: (515) 832-4068
Contact via Email
Photo Tour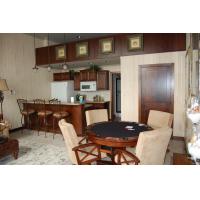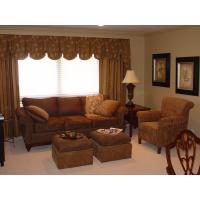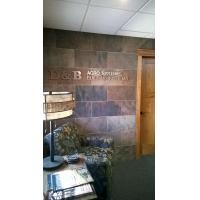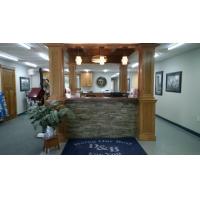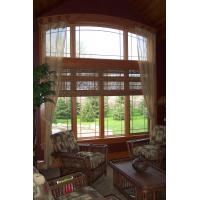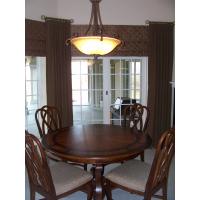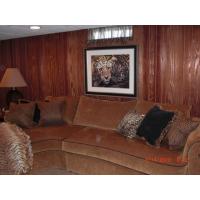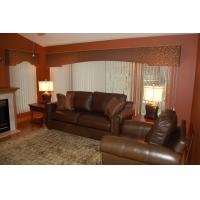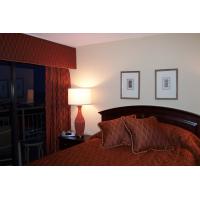 Services
Interior Design Service
Furniture: Norwalk, Best and England
Custom Window Treatments
Paint: Pittsburg
Flooring
Wallcoverings
Wallpaper
Florida Tile from Sunderlands
Home Decor and Home Accessories
Mattress from MasterSleep
Hours of Operation
Monday thru Friday 9-5:30
Saturday 9-1
About Us
We are a full service decorating store who have been in business since 1976.
We are located in Central Iowa right off HWY 20.
We are a unique store. We offer everything from carpets to lamps! We carry many"unique" pieces that you don't find in the "big box" stores. Our customers tell us we have "nice things with good prices!"
We offer fine furniture and accessories for your home that are stunning yet very affordable! Choose from England, Norwalk and Best furniture. Custom ordered just for. You choose the fabric and the style and we deliver in 30 days.
Personal Interior Design service is available to assist you in making design choices that are perfect for you home and family.
Our Carpet/Hard Surface department has many types of Mohawk carpets to choose from. We are a Mohawk Color Center which allows us to carry Mohawk carpets that the "big box" stores can't carry! We also carry vinyls by Congoleum and the new Dura Ceramic by Congoleum too! We offer laminates, hardwoods and ceramic tile all by Mohawk, the brand you know and trust!
Our Window Treatment/Wallcovering Department offers just about anything that you can imagine for your windows and walls! Everything is made to order just for you!!